Helping Ambitious Brands & Individuals Grow Through Social Media
Expertise in all things social media, from strategy to execution. Partner with Dovetail to grow your influence, authority, and achieve your business goals.
Danielle is a delight to work with — passionate, organised, and works with you to understand the whole picture. The very idea of working with Danielle on a project fills me with joy.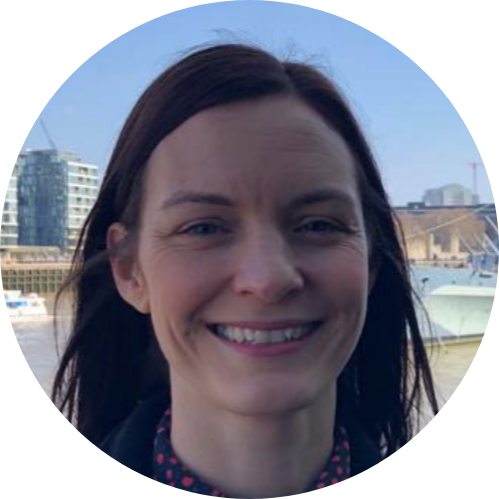 About Dovetail
Our founder, Danielle Small, launched Dovetail in January 2019 with the sole aim of helping clients to better leverage their social channels to communicate brand values and develop meaningful connections.
If you'd like to know more about Dovetail, then we'd love to hear from you!